Services to the Owner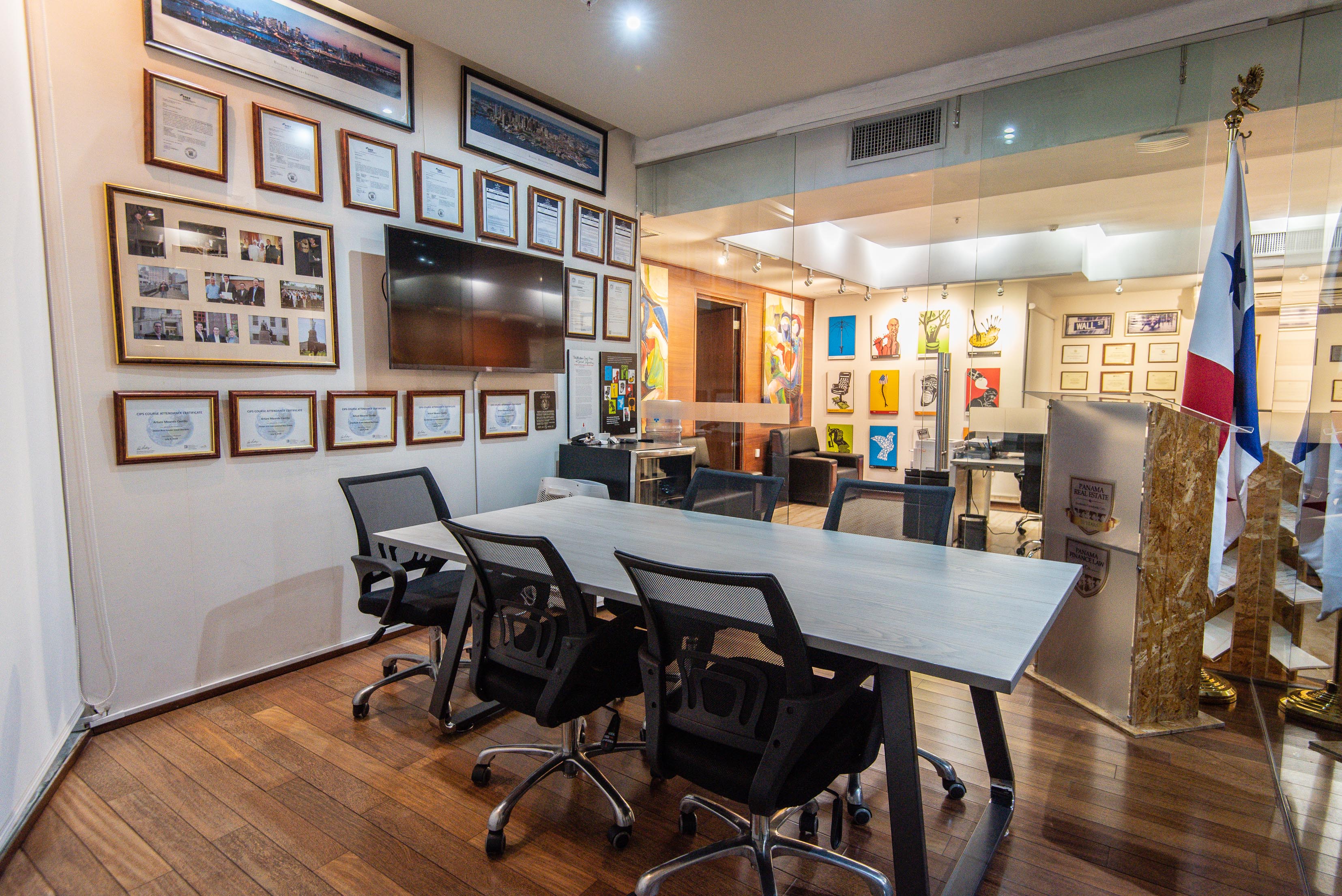 Arturo Miranda Castillo, is the Managing Director of Panama Real Estate & Investment Consultants, Corp., a family office and private advisory firm in Panama City, Republic of Panama. He completed the Strategic Marketing Planning program at INCAE Business School as well as the Strategic Brand Management and Strategic Services Marketing Management programs at the University of Michigan, Ross School of Business, The William Davidson Institute. He has more than a decade of experience in marketing Panama as a real estate and investment destination, using the valuable Panama brand as his main focus and then his unparalleled quality of service, dedication and devotion in providing the best possible care to his diverse customer base of US, European, Canadian and LATAM clients.
Negotiation: Negotiation with buyers or tenants of properties to achieve the best price, terms and conditions for the buyer, as long as it has technical sense for all the parties involved and under current market conditions. He is an expert negotiator in adverse or difficult situations that often arise given the complexity of certain transactions that really need the expertise of a qualified professional to handle such cases.
Contracts: Are rendered free of charge for the owner, includes reservation contracts, promissory purchase contracts, the final bill of sale, administrative procedures, and of the public registry, plus messaging services so you do not have to even move from your office after the entire operation is structured and closed. (Does not include the direct costs of notaries or public institutions.)
Integral service: Proven experience along with a successful track record truly matters. We are technically qualified to carry the entire transaction process since client acquisition, negotiation, drafting of all relevant contracts, eliminating the red tape in public entities and banks, until the registration in the public registry is done, the transfer of ownership as well as delivery of it, assuring an expeditious, efficient and transparent process for all parties involved.