PREIC REAL ESTATE SERVICES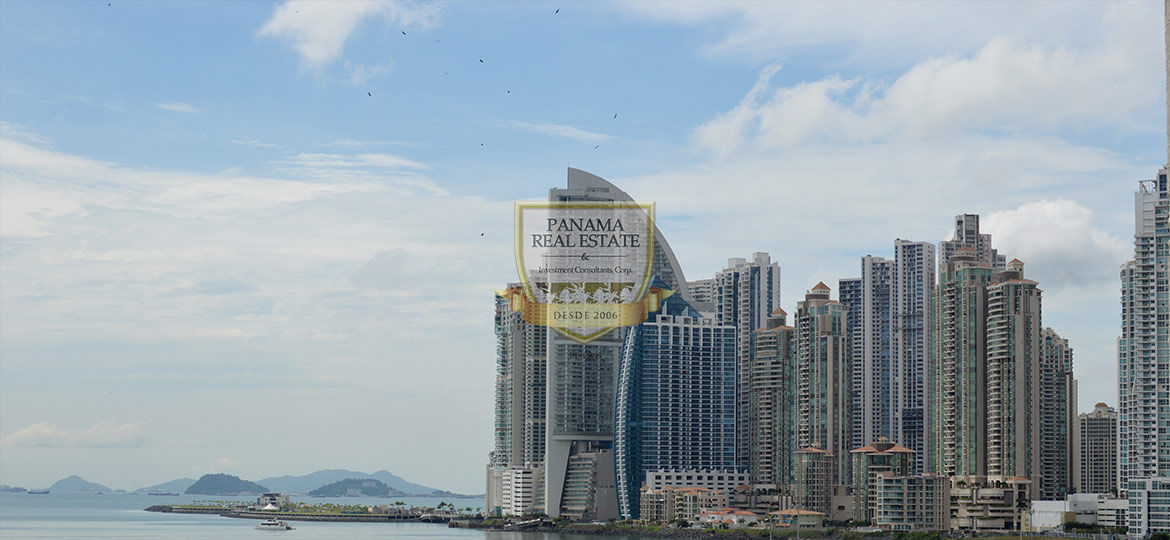 PREIC Benefits for Owners
Greater exposure of your property in the market: PREIC is based on the collaboration of all real estate professionals to sell or rent a property. These real estate professionals include the more than 5,000 licensed real estate agents in the country as well as the more than 1,250 licensed companies. Therefore when you deliver your property to PREIC you will be assured that the information will be shared and you will have the entire real estate community working to get you a buyer or tenant, generating greater exposure in the market.
Representation of a PREIC executive and guarantee of professional management: Working with PREIC allows you to have a dedicated Executive that represents and acts on your behalf during the entire process that involves the sale or rental of your property. You only make the deal with a PREIC executive but you have an entire market working for you.
Reports and statistics: PREIC generates different reports and statistics that facilitate the determination of the price of a property in addition to our internal valuations. These reports will allow you to identify and evaluate market trends, which will help you in making decisions.
Database of reliable sales prices and market transparency: PREIC generates a database of sale prices of the properties, this serves to evaluate the price that the market is willing to pay for a property with similar characteristics, providing transparency and dynamism to the market. You will be sure that the sale price assigned to your property corresponds to the real value that the market is willing to pay for a similar property.
PREIC Benefits for Buyers
Consolidation of information: Buyers (customers) will be able to access a reliable and secure source of information that is backed by the market. PREIC consolidates a good local real estate offer. Furthermore, PREIC will be able to search for properties according to the particular requirements to avoid wasting your time, and they will be able to work with their PREIC Executive who has the guarantee and security of our group.
The best real estate inventory at your service: PREIC guarantees you access to the best real estate offer in Panama since it consolidates all the active properties in its internal database. Whether you are wanting to buy or rent a property, with PREIC you will have access to a wide variety of properties with the best information in the market, making it easier for you to search for the ideal property.
Representation of a PREIC executive and guarantee of professional management: Buying or renting a property is a long and complicated process in which time is invested and it involves different people. Do not invest more time and money in the search for the dream property, contact one of our PREIC Executives, who will be your Executive acting on your behalf throughout the purchase or rental process. You will not have to be working with different people, but everything will be channeled through a single Executive, who is a trained and accredited professional by PREIC and who will act in your favor.
Transparency and Market Security: PREIC has a property sales price history database so that the buyer can determine the price that the market is willing to pay for a certain property. This provides dynamism and transparency to the market.