Art & Philanthropy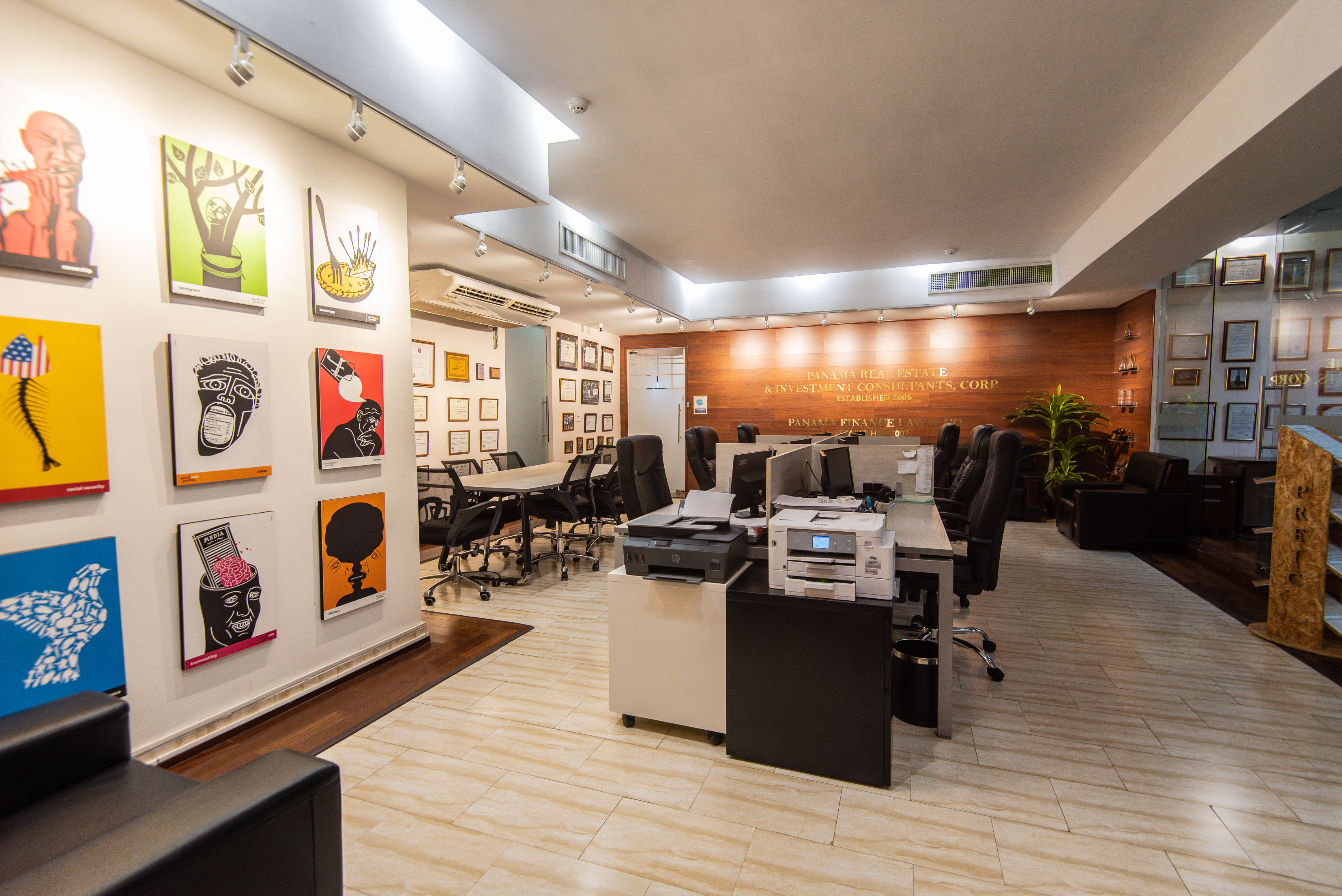 DATI REPORT: Provides relevant data on the fiscal situation of real estate property located in Panama to private owners with recommendations to save taxes.
CERTIFICATES: We request Certificates related to real estate properties such as the Certificate of Property and Certificate of Good Standing. So that you do not have to stand in line or waste time.
PROCEDURES: Exemptions and Declarations of Improvements, Returns and Tax Credits, Retirement Freezing, Prescription and Tax Payment, Application of the NIT.
NOTIFICATION SYSTEM: Subscribe to the Automatic Real Estate Tax Notification System to receive payment amounts and deadlines and avoid paying surcharges.
APPLICATION FOR MORATORY: Apply to the Property Tax Moratorium 2019 to save interest and late fees. The moratorium ends on June 31, 2019.
FAMILY HERITAGE MAIN HOUSING: Protect your residence by obtaining the lowest tax rate when applying for your property to be recognized as a Family Estate or Main Home.
LIST OF VARIOUS PROCEDURES:
Counseling and Application of PFT / VP
Property Tax Diagnostics (DATI)
Tax Refund for Purchase / Sale or Donation
Return of Taxes for Undue Payments
Equalization of Exoneration of Improvements
Obtaining of Good Standing Certification
Obtaining Certificate of Property from the Public Registry
Obtaining Certificate of Legal Person
Application for NIT of the Property
Application of NIT of Legal Person
Natural Person's NIT Application
Procedure of Prescription of taxes within moratorium
Application for Moratorium
Application for Freezing Cadastral Value (Retirees)
Property Tax Payment Management
Subscription to the Automatic Property Tax Notification System (Balance and Date)
Payment Procedure for Real Estate Transfer Tax
Processing of Advance Payment to Income Tax as capital gain
Processing of Transfer of Property (Purchase, Donation, etc.)
Return Collection Management
Anati Application for Improvement Registration
Cadastral Update Request
Application for Exemption of Improvements
Processing of Declaration of Improvements Public Registry
Declaration of Improvements (RP + Anati)