Family Office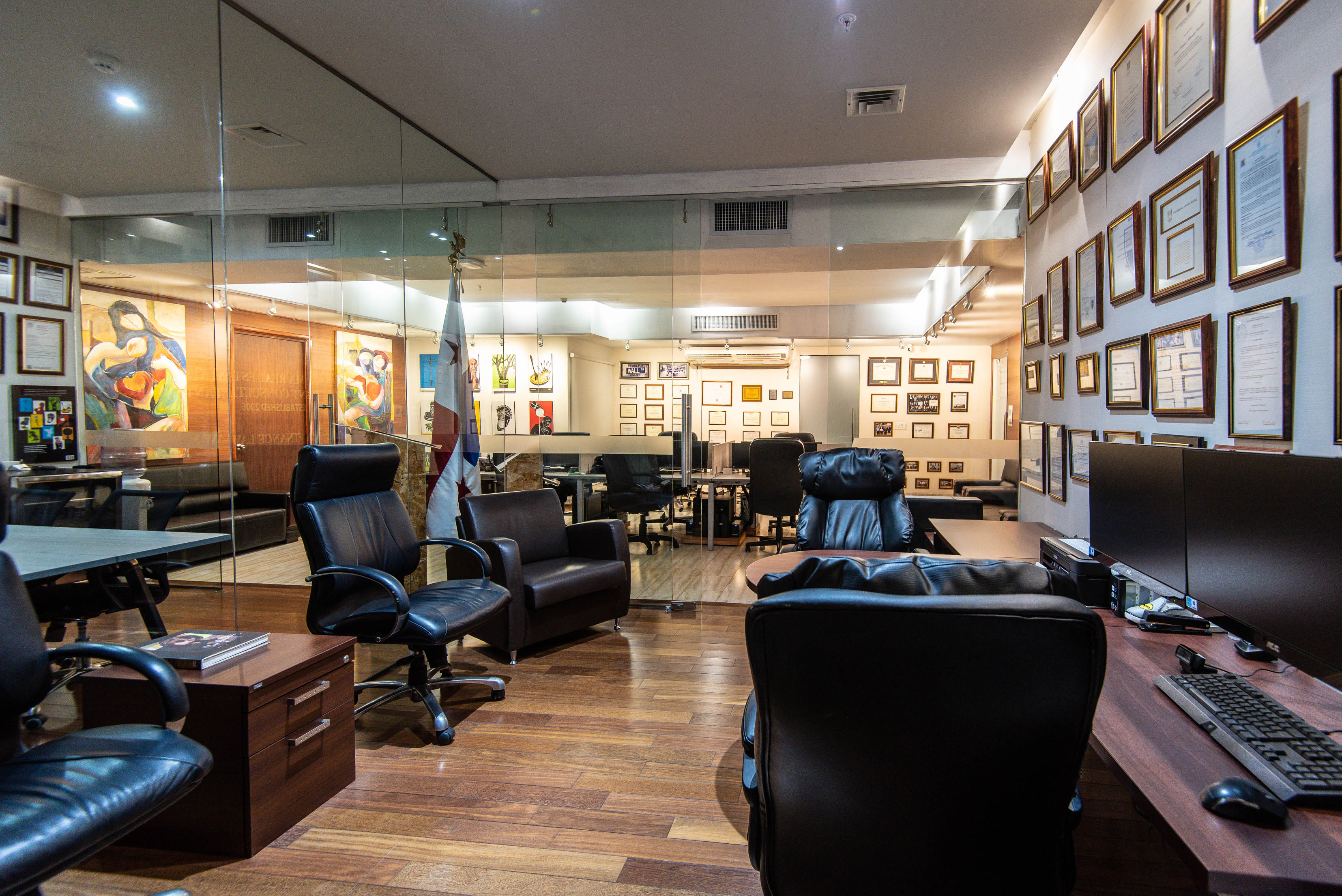 Arturo Miranda Castillo, is the Managing Director of Panama Real Estate & Investment Consultants, Corp., a family office and private advisory firm in Panama City, Republic of Panama. He completed the program on Business Strategy at MIT Sloan School of Management and Strategy & Innovation at the Kellogg School of Management. He is a fervent believer in the power of holistic integration for financial planning and private wealth management of real estate and corporate assets. Currently he manages and advises a complex portfolio of combined real estate, corporate and banking assets. His aim is to provide the same comprehensive and holistic advice to his clients in order for them to achieve the same goals: capital preservation and long term growth and that can only be achieved by working openly with professionals who are at the same time accredited investors and certified advisors. 
Summarized Highlights:
His first job (with monthly salary of what is now the minimum wage in Panama) was in a subsidiary and/or company of the group of Fidanque Hermanos e Hijos S.A., the company had more than 3,000 employees at the time, providing customer support to Fortune 500 listed clients in the United States.
In 2007 he organically acquired an institutional client, with foreign shareholders, who had an average of $46,540,592 in global assets (achieving the high-water mark of $100M in global assets at March 2014) from 2007 to 2014 and an average annual income of $1,414,131 for the same period product of such assets. The principal correspondent was Deutsche Bank London and NYC. 
His complete and total dedication, commitment and devotion during this course of time gave him a myriad of successes and achievements, the main merit of having achieved accredited investor status. 
Achieved a milestone in early 2014 having closed directly, with his team at the time, a transaction worth $20M for a corporate client using Citibank NYC as a correspondent for the transaction, which at a minimum took a year to achieve to finally close the deal in one single day. 
In early 2015, he decided to devote himself again to the advisory and private wealth management of real estate, corporate and banking assets and redefining the concept as a corporate family office, with special focus on real estate assets.
Starting 2016 he decides to actively and selflessly participate in various working committees of chambers and associations contributing wherever possible in order to reattribute back with knowledge and information to a market that saw him start in 2006 before the launching of several mega projects in Panama City, Republic of Panama.
He served as strategic financial reorganizer of a securities brokerage firm and interim general manager from July 25th, 2013 up until February 19, 2015 when he retired from the company and returned its management to the founder, president, majority shareholder and legal representative.