Financial Advisory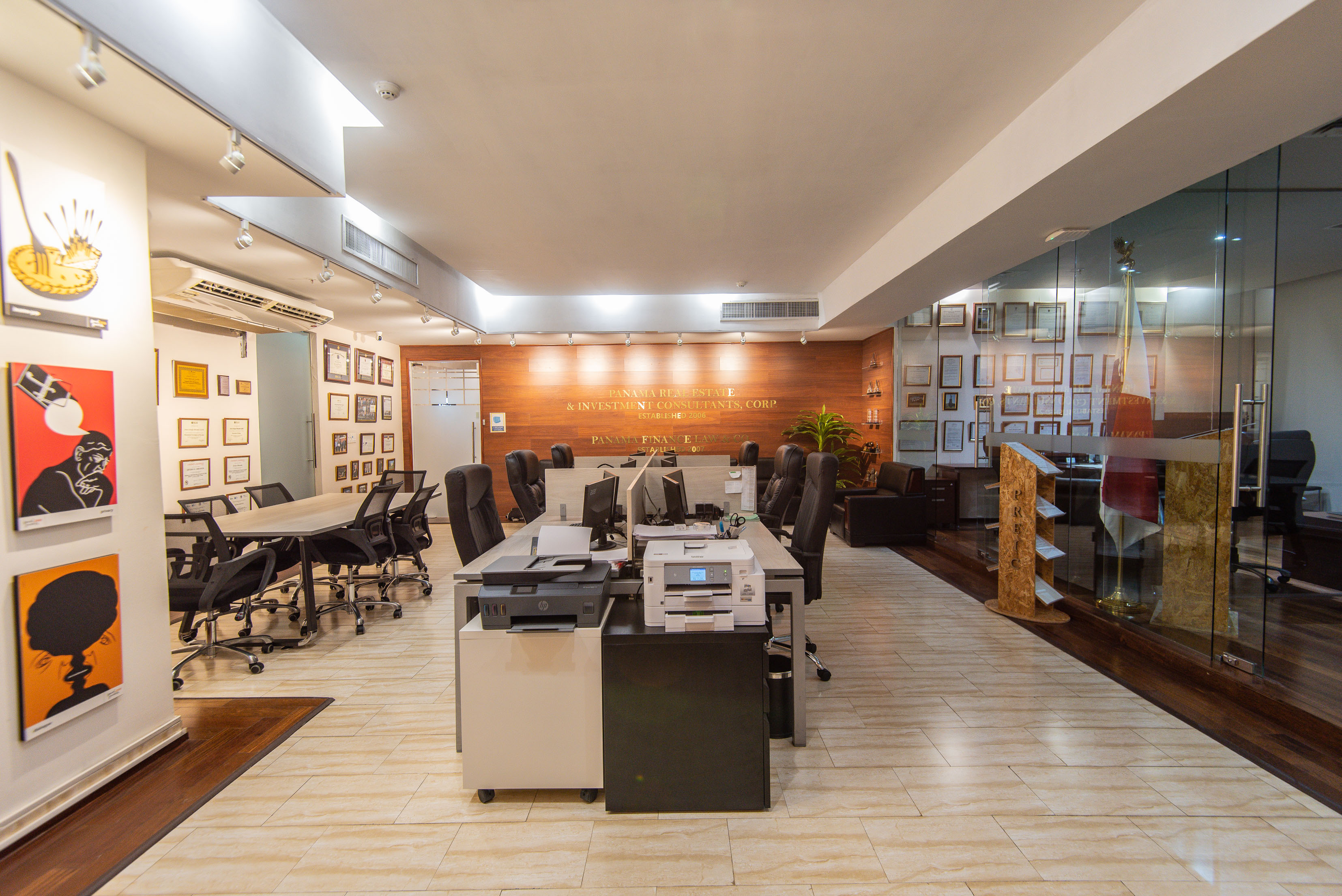 Arturo Miranda Castillo, is the Managing Director of Panama Real Estate & Investment Consultants, Corp., a family office and private advisory firm in Panama City, Republic of Panama. He completed the New Techniques in Financial Valuation and Investment Strategies programs at INCAE Business School as well as the Strategic Financial Analysis y Strategic Cash Flow Management programs at the University of Notre Dame, Mendoza College of Business, Executive Education. He has more than a decade of experience in the financial and investment sector as financial advisor to hundreds of private clients, with the utter most dedication and devotion in providing the best possible care to his ample customer base of US, European, Canadian and LATAM clients. 
Financial Advisory: we provide financial valuations of business and investment projects of real estate developers and other types of businesses and projects who are in need of private financing or strategic partners and that in turn require the adequate financial structure for obtaining private capital.
Private Mortgages: this service is provided when you have a property that is already paid in full and you do not want to sell it albeit you require a non-bank loan using the property as collateral. This service is rendered on residential, commercial or land properties, and we may obtain financing up to 50% of the quick sales price based on a reliable appraisal from an independent third party appraisal company. 
Business Valuation / Brokerage: we perform financial valuation of companies in various sectors and conduct private offerings seeking investment partners or handling the outright sale of the business. 
Credit: we have direct relationships with banks in Panama and abroad as well as other financial groups, which facilitate the acquisition of credit for real estate transactions, whether for residential or commercial mortgages, up to corporate credit and larger scale projects. 
Value Opinions: value opinions on urban, sub-urban and rural land; residential, commercial and industrial real estate; agricultural and agro-forestry farms; businesses in operations based on their assets and profitability.
Consultancy: to be able to make investment decisions based on market comparative information with an expert and independent opinion, we offer the services of market studies, feasibility of projects and technical reports.